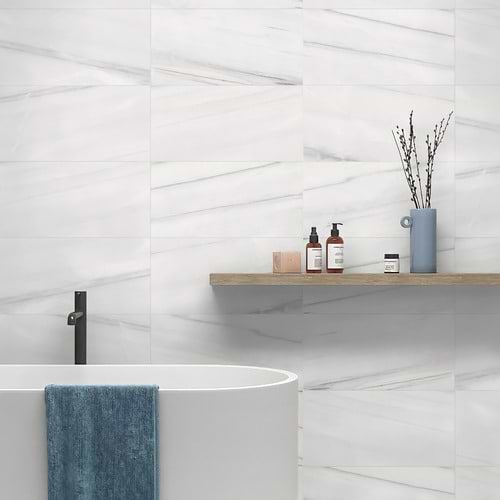 Alps Dolomite
Finding inspiration in the striking Dolomite Mountains of Italy, our Alps Dolomite Collection captures the arresting beauty of this natural stone and elevates it as a luxury glazed-porcelain tile.
Alps Dolomite is no longer available.
Learn More
Discover Bianco Dolomite

Bianco Dolomite is stately and elegant yet clean and modern. Each piece of marble in this collection is hand-selected to ensure premium-grade quality, then expertly cut and finished in a full suite of sizes from field tiles to mosaics. This collection has everything you need to create a luxury design that will last a lifetime.

Explore our incredible natural stone collections. We believe that every space and every budget deserve great design, and every designer deserves a great partner. Our mission is to inspire, promote, service, and celebrate great design.