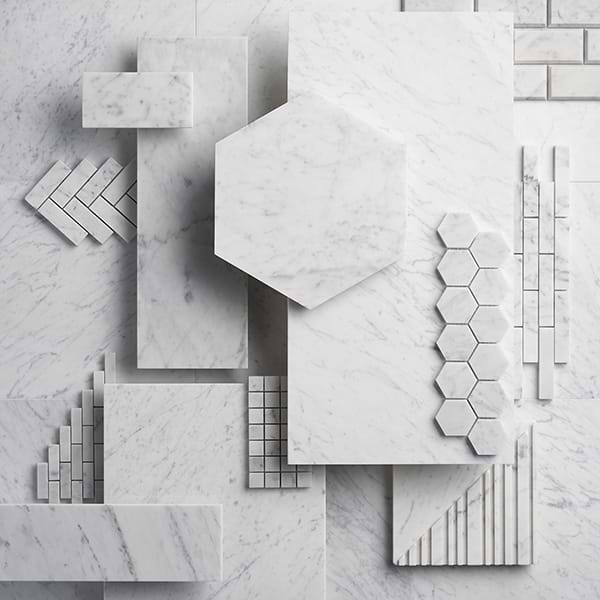 Carrara
Loved for its beautiful veining and coloration, Carrara marble offers a stylish luxury look in any application.
This relatively softer stone can be carved, sculpted, and cut easily, making it one of the most versatile stones in the market. Be sure to shop all of our products containing
Carrara marble
as well as our large selection of
diverse marble types.
What We Love
Authentic high-quality Carrara marble
Elegant white base with gray veining
Made for residential and commercial wall or floor
Great for backsplash, bathroom, shower, outdoor
Learn More