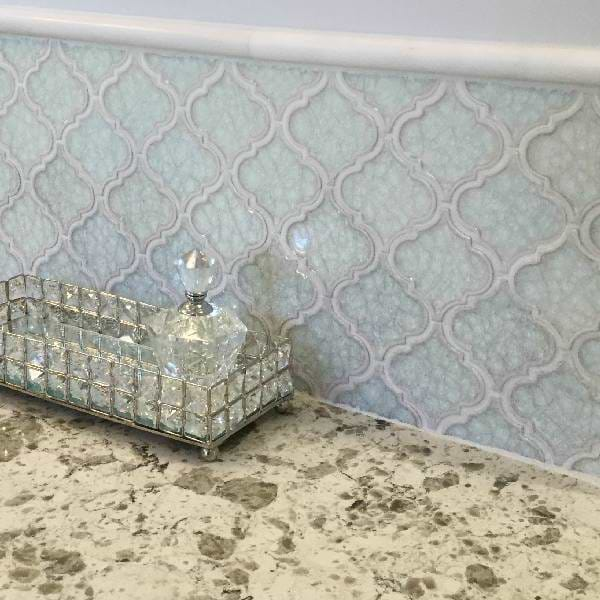 Roman Glass
Crackled glass presented in a wide array of styles and selections from diamonds to mosaics to Arabesque inspired patterns.
Why You'll Love it
Hand pressed and hand filled tile
Intensely faceted surface that captures and reflects light
Made for residential and commercial wall
Great for kitchen, backsplash, bathroom, shower
Learn More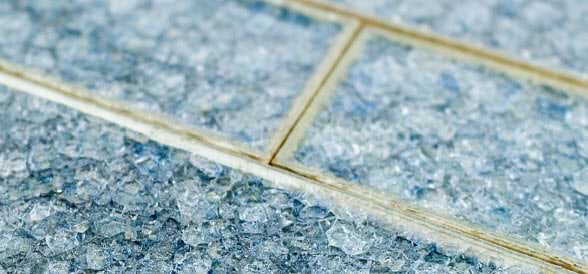 Tile is Art: Hand pressed Glass
Sometimes you want a little more character and presence from your tiling to make your kitchen backsplash or bathroom wall really pop on its own. Our Roman Glass Tiles are handmade art - porcelain clay with glass baked on top. Each individual tile is hand pressed and then filled with beautiful, antique crushed glass to create a faceted surface that captures and reflects light. That's a lot of beauty and effect in one 1"x1" chip of tile. And we have Roman Glass tile sheets in a range colors, patterns, and style to maximize your options with this exquisite tiling. Shop Glass Tiles ➥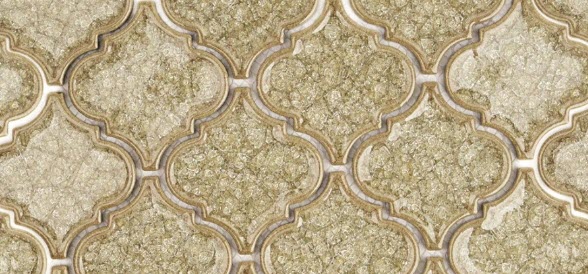 High Quality Materials
Roman Glass tiles are great for kitchen backsplashes, bathroom shower walls, and other installations. Our combination of beauty and versatility enables you to match the right tile mosaic to your bathroom's or kitchen's palette and décor. All our tiling is manufactured to be incredibly durable and resilient, making it ideal for heavy-use areas – like your kitchen backsplash and bathroom shower walls. Because of its high quality materials, coloring does not scratch off or stain easily, so your tiling will continue to be a focal point in your space for years to come.