DESIGN FEATURE
FEBRUARY 2021 | GLASSHOUSE INTERIOR
"We love working with Tilebar because of the variety of styles and looks available. The number of options allow us to be imaginative and gives us the freedom to truly bring a client's specific vision to life."
MARCOS ISLAND
"When designing the Marco Island home, we wanted to keep our signature glam aesthetic. We used the gorgeous island views as color inspiration. Mixing various shades of blue allowed us to keep the home consistent overall. TileBar's amazing selection gave us the opportunity to create completely different spaces in the same color story."
Design by Glasshouse Interior
Featured Tiles: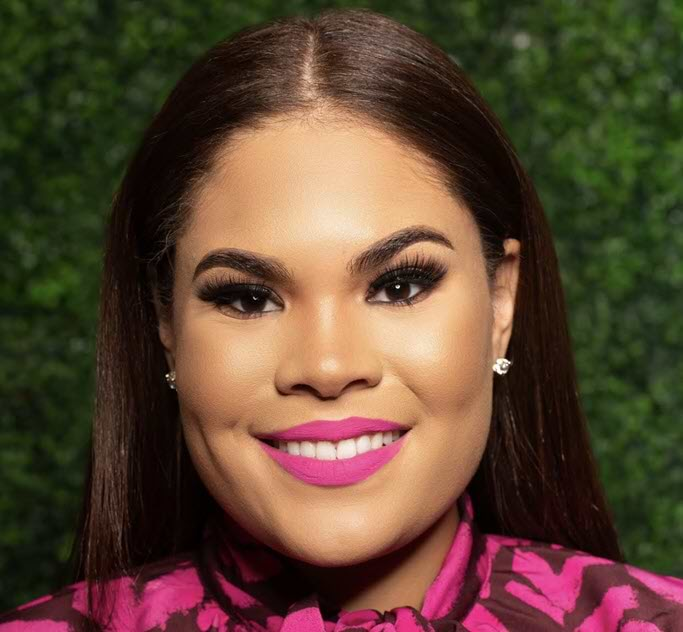 GLASSHOUSE INTERIOR
At Glasshouse Interior, our goal is to capture the clients design style and turn their vision into a reality. We are known for the use of rich material and textures with a splash of vibrant colors. Glasshouse Interior will celebrate it's 5 year anniversary in 2021.

Discover more work by Glasshouse Interior at Glasshouse Interior.


Discover the latest featured tile projects each month by award-winning construction and project management, architecture, and interior design firms.