DESIGN FEATURE
NICOLE WHITE DESIGN INTERIORS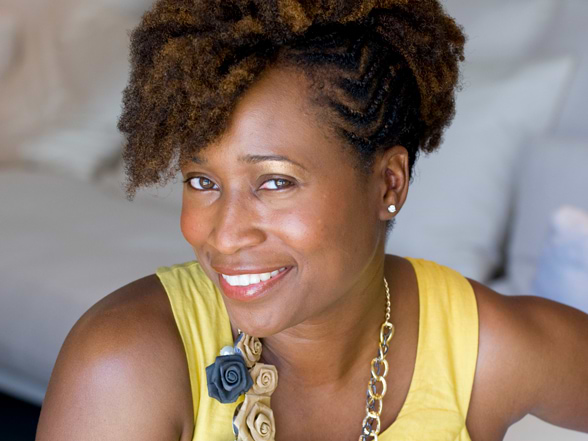 Nicole White Designs Interiors
Nicole White Designs Interiors is an award-winning and nationally published interior design firm, led by president and principal designer, Nicole White.

Known for their renovation prowess, they cultivate intimate and long-standing relationships with clients as they design for the varying stages of their lives, and often spend years working on various projects through their clients homes.

A Jamaican native, Nicole is deeply inspired by the bold colors and textures of the Caribbean, and constantly fuses those elements throughout her designs. When not dreaming up new design plans, she enjoys traveling, sampling great food at some of South Florida's best eateries, and spending time with her toddler, Xavier.

Read more about Nicole White Designs Interiors at www.NWDInteriors.com & follow them on Instagram @livelaughdecorate.
"TileBar is simply a designer's dream source for tiles for our clients. There are so many stunning options, with great pricing and free samples for us to be certain of our choices, that it's been an easy sell for most of our projects."
Traveled Home
For this particular bathroom project, we agonized for months about finding the perfect "wow" tile. We knew that since our clients had given us complete freedom to choose all finishes, we would definitely need to go bold. I remember my jaw dropping and my heart pounding when we did a mock-up of the tile in the bathroom. I mean, it's a black and gold tile! This tile could either be completely loved or hated, so I had a few sleepless nights worrying if I'd gone too far! In the end, my assistants talked me down and reminded me to trust my gut instincts. When I saw it installed, I knew we'd made the right choice. And the clients felt just the same.