Why Buy from TileBar
At TileBar you will enjoy the greatest all-around value. From our on-demand Tile Specialists to guide you to the perfect tile to our fair pricing, we aim to make your buying experience top notch.
ExclusiveTrade Program
Our trade program consists of 45k+ design professionals and 42 Commercial Sales Experts whom assist them daily. We created the program to cater to your unique needs and offer you free samples, fast and affordable shipping, and exclusive pricing.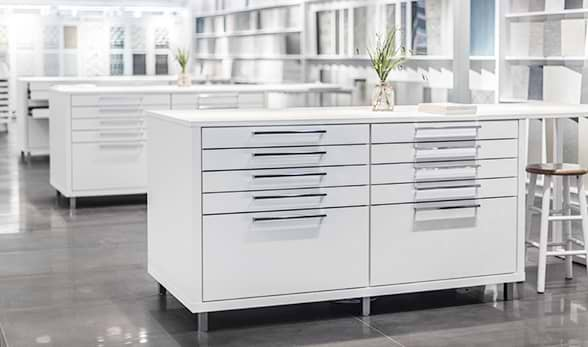 Tile SpecialistsOn-Demand
We believe that human connection is the best. For that reason, we have an amazing team of individuals who have been trained to provide you the best service experience possible. Our Tile Specialists can help you with figure out your design and answer your questions.
The Proof is inthe Pricing
Our aim is to provide you with the highest quality tiles at the most affordable prices. We also offer you the ability to create a custom order suited to your needs. Are you a trade professional? We offer even more perks - from volume pricing to exclusive trade deals.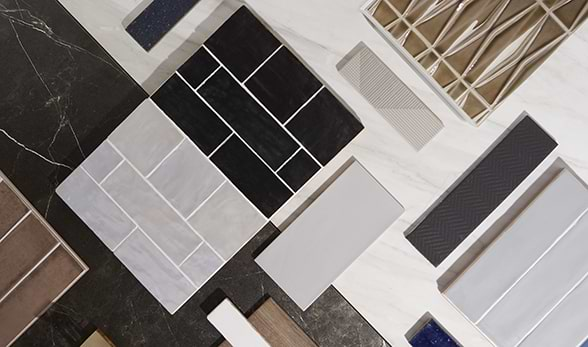 UnbeatableSample Program
We offer 5 samples for $5 with free shipping. Samples let you get a feel for your overall design before investing in your project. This is just one more way we aim to keep your tile buying experience with us stress-free.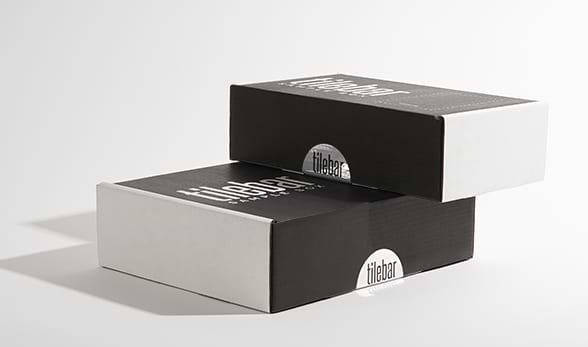 Always In Stock.Always Ready-to-Go.
Communicating what we have on-hand is one of our favorite ways to do business. We make sure that if something is out-of-stock, you can request notification for when it gets in. We also provide real-time updates, so the price you see is the price you pay. No guesswork here.
OurProducts
Our team sources the finest materials from all over the world to bring you an extensive collection of exceptional, ever-growing products. We source from top-of-the-line manufacturers in Italy and right here in the U.S to create a diverse product line that suits your design taste.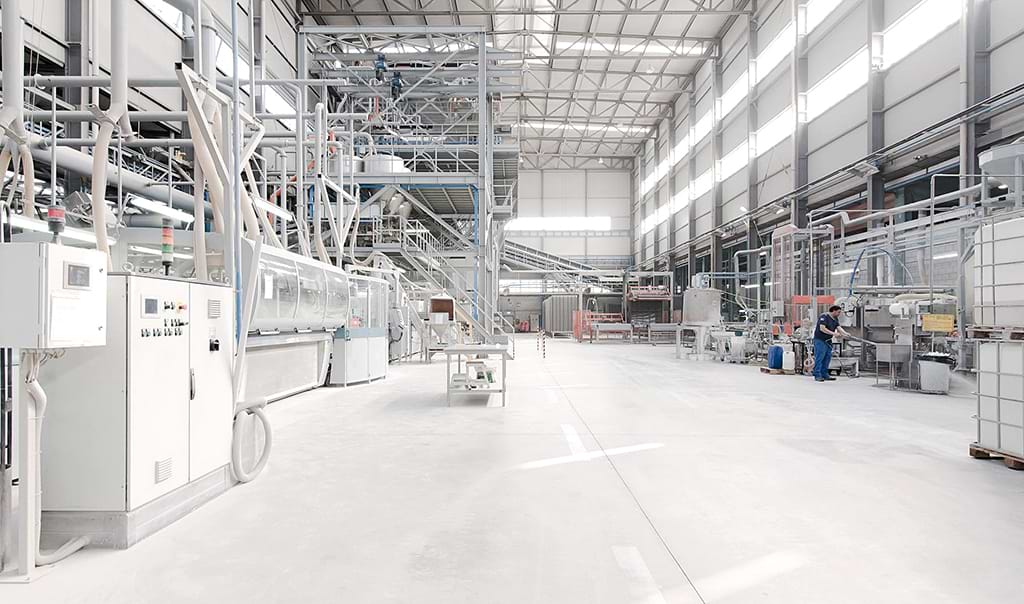 Variety ofCategories

The world of tile is extensive, so that means our selection aims to be too. Every category on our website is broken down into user-friendly search options- from room type to material- to make your experience that much easier.
Most popular categories:
Subway Tiles
Mosaic Tiles
Encaustic Tiles
Handmade Tiles
Waterjet Tiles
Thought UpIn-House
Our team is teeming with creativity (pun intended). Each of the tiles you see online has been hand-selected by us - from vetting materials to naming collections. We liken ourselves to tile connoisseurs, always hungry for the next design, and never willing to stop until we create it for you.