The Team
We are constantly expanding our team both in-house with creative professionals and out-of-house with amazing designers to create TileBar exclusive collections.Curious about us? Allow us to introduce ourselves properly below.
OurTeam
Our team is made up of a group of creatives, tile experts, sale specialists, and trade gurus. Collectively we all work together to make TileBar what it is. We also have one mission in mind: To make your tile buying experience awesome.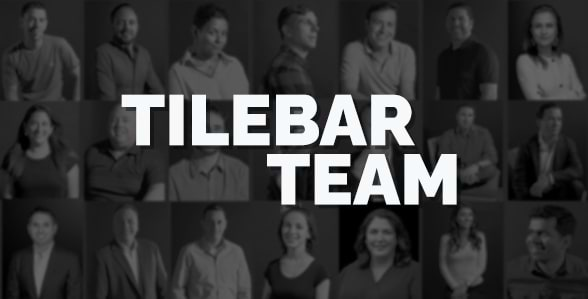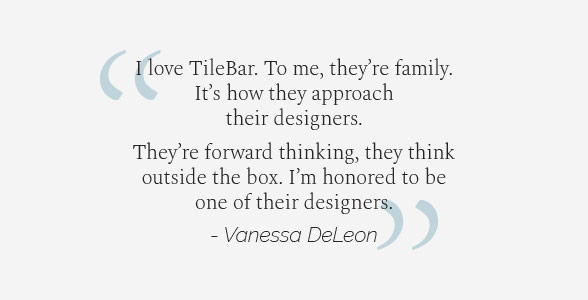 OurDesigners
We collaborate with the most talented designers to bring you the most incredible tiles.
Our designers have a penchant for undeniably unique pieces. Each draws from their own experiences and design influences to bring an individual touch to their creations. The result? Inspirational styles, always.
Our process has always been inclusive: We welcome designer's ideas and feedback every step of the way. We're strong believers in keeping the flow of conversation open, and guiding the design process to ensure the final result will be tile ready.
Become Part of the Team
Are you bursting with creativity? Can't seem to sit still because you have the constant need to create? We want to hear from you. TileBar is a company that welcomes quirky idealists who are entrepreneurial in spirit and empathetic in person. See our current openings here: