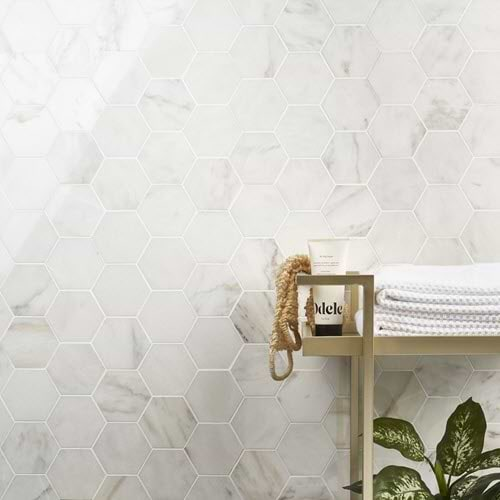 White Onyx
The White Onyx Collection captures a unique sense of warmth in authentic stone, combining an elevated color palette with distinct cross-cut veining. Available in a multiple formats and finishes, and suitable for backlighting.
What We Love
Made in Portugal
Authentic White Onyx marble
Cross-cut veining provide a unique cloud-like pattern
Made for residential & commercial wall or floor use
Great for backsplash, bathroom, shower, outdoor
White Onyx is no longer available.