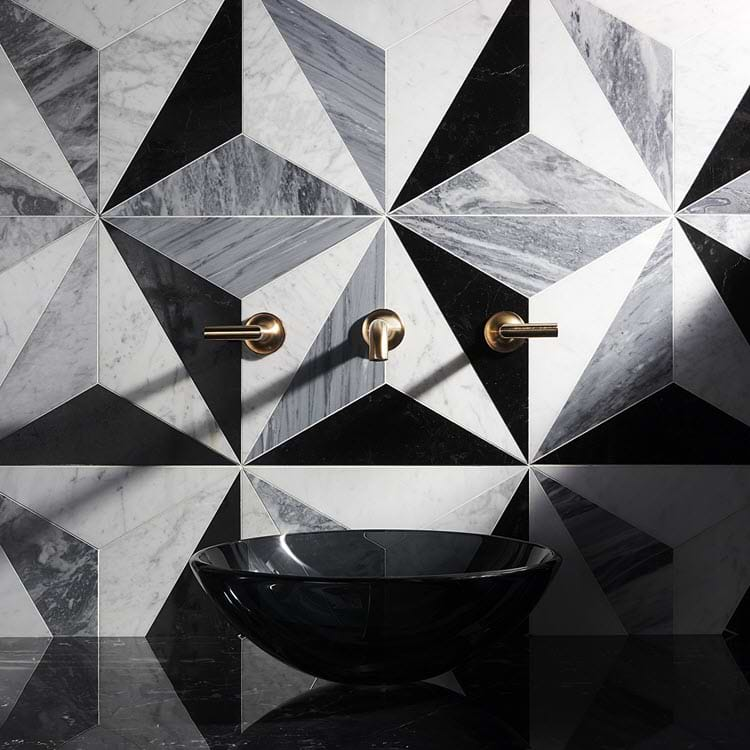 Stellamar
The Stellamar Marble Tile Collection is made up of classic marble tiles with an elegant twist. Each piece will add a captivating edge to your space with its color palette and star-shape pattern.
Why You'll Love it
Classic marble with an elegant twist
Star-shaped design made from the most luxurious materials
Made for residential and commercial wall or floor
Great for backsplash, bathroom, shower, outdoor
Stellamar is no longer available.