DESIGN FEATURE
JANUARY 2019 | ANNE SACCO INTERIORS
The owners of the Batch and Brine in Lafayette, California were looking for an edgy and fun atmosphere for their bay area clientele. They wanted uniqueness to compliment their unique and delicious menu. The Dexter tile was our starting inspiration for the entire project. I loved it's architectural feel and the juxtaposition of interesting and bold, yet simple. When we placed the Dexter tile next to the Urban Brick, it was a winning combination.
Featured Tiles:
Dexter 9x35 Porcelain Tile
Urban Brick Faded Black Clay Tile
"I love that TileBar's website depicts the tile realistically and gives you a clear idea of what to expect. The reps are also helpful, going all the way up to the CEO to get an answer."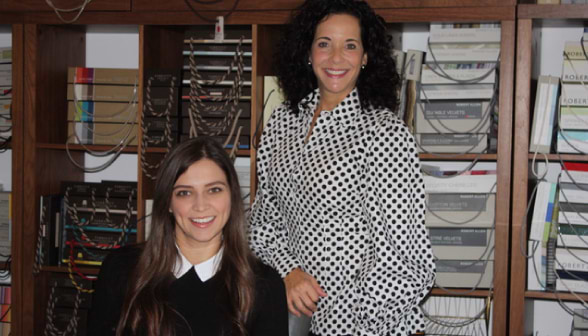 ANNE SACCO INTERIORS
Anne Sacco Interiors focuses on commercial and residential projects. The team consists of Anne Sacco herself and Natalya Pulber, who joined the firm two years ago. Anne Sacco loves commercial projects and the freedom they give her and her team to use creativity to meet the client's end goals. Alternatively, residential projects are always rewarding since they get to see clients enjoy their homes to the fullest. To her, it's a great feeling to know that she's created a space clients love to spend time in; whether it creates energy, or provides the perfect space to entertain...Everyone should love where they live or work!

Read more about Anne Sacco Interiors at annesaccointeriors.com