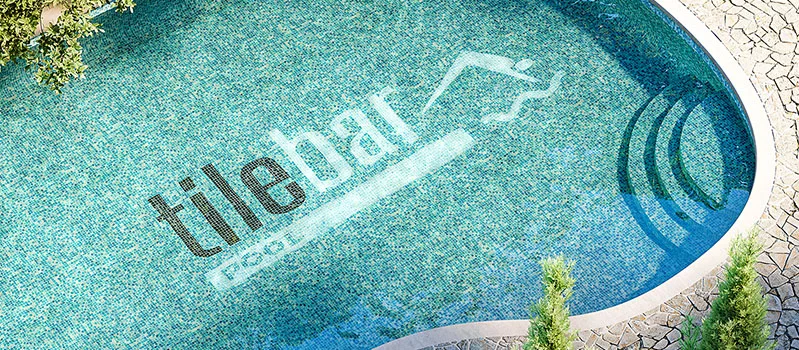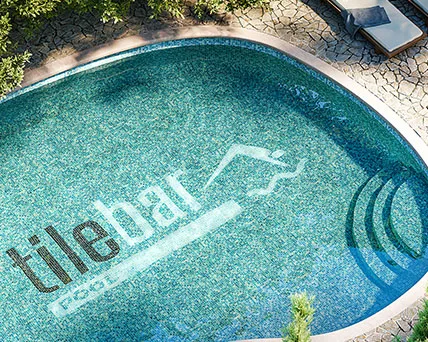 POOL TILE
Make a splash both in and out of the water with these pool tile collections that reflect the vibrant colors and dramatic depths of the sea. With multiple installation options, these mosaics help you create your own ocean oasis.
EXPLORE POOL TILES
DIVE INTO EVERY ANGLE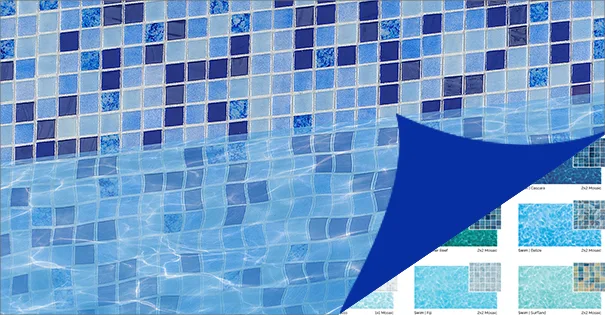 Choosing the right pool tile color can be challenging but TileBar is here to help. We always show our products from every angle so that you can shop with confidence, but we don't stop above the water. Find your favorite pool tile by diving down to see what your water color will be with these popular mosaics. Click here to view the Swim Water Color Chart.